NAMROL® ELYSE Electric Armchair (3 motors)
New Generation armchair that represents the result of a contemporary design,Studied functionality and a lot of attention to essential ergonomic aspects.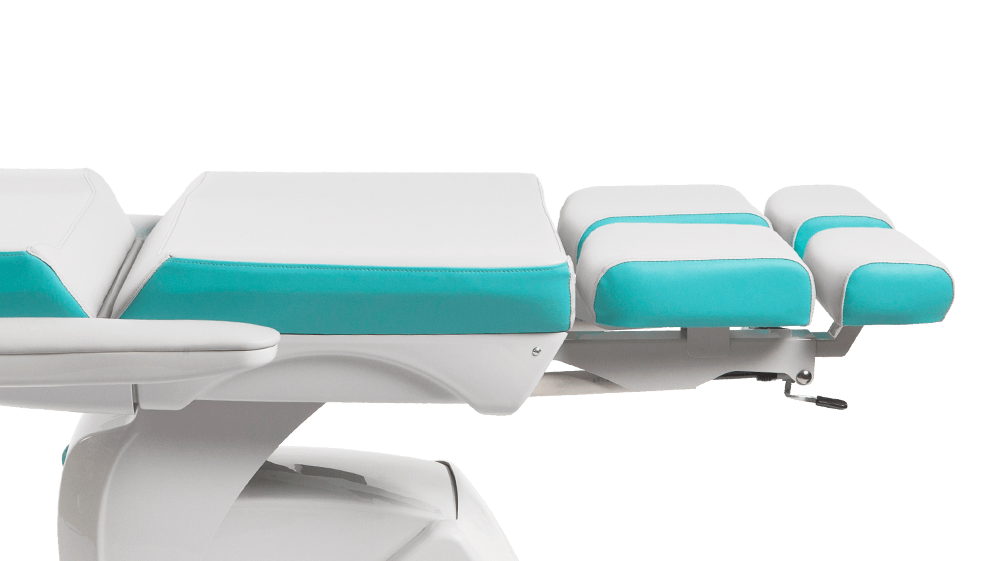 RELIABILITY AND COMFORT
Aesthetics with faint vintage touches that is accompanied by a design that puts ergonomics and comfort in order to enhance the cozy feeling and wellbeing of the patient.

TWO-PIECE DOULE LEG LOOPS
Leg with double support area for heel and calf. Extensible, with lateral opening, rise and fall compensated by means of a gas piston.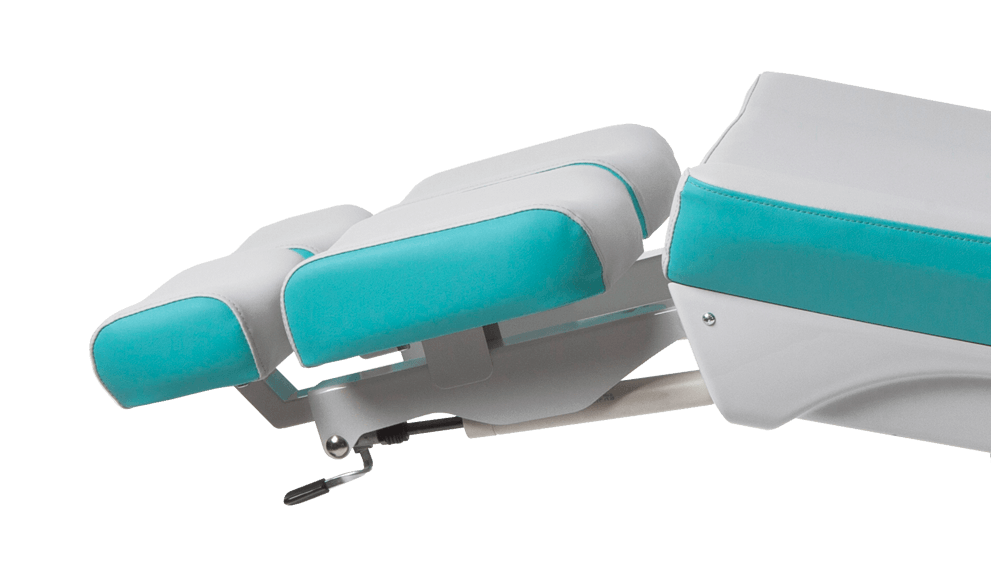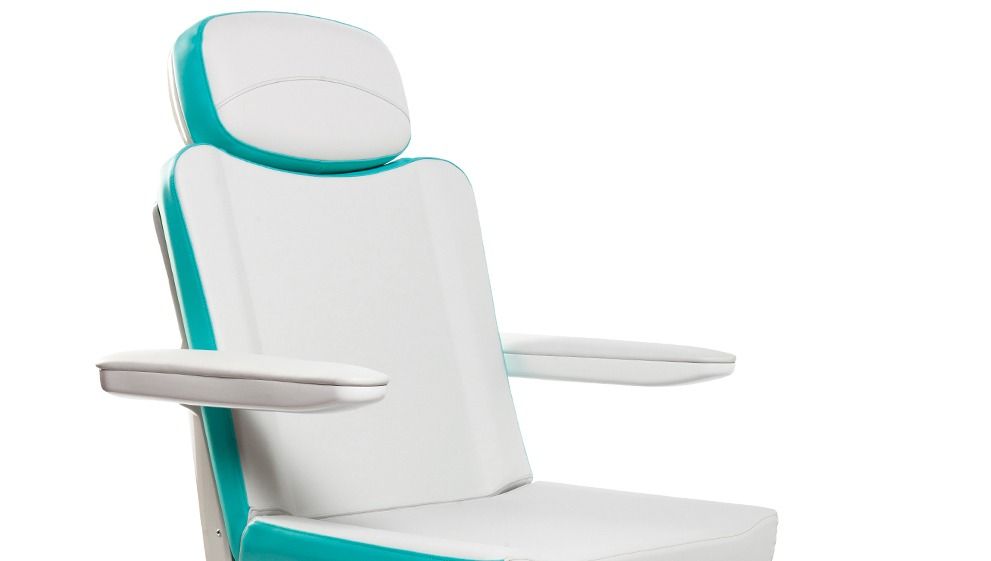 INTEGRATED HEADREST
It can be easily moved in a vertical direction to adapt it to people of different heights.

INTELLIGENT OPERATION CONCEPT
The control pedal has direct action buttons to the automatic memories and reset, which together with the easy-memory memorization system and quick recovery of the working positions, maximizes functionality and simplicity of work.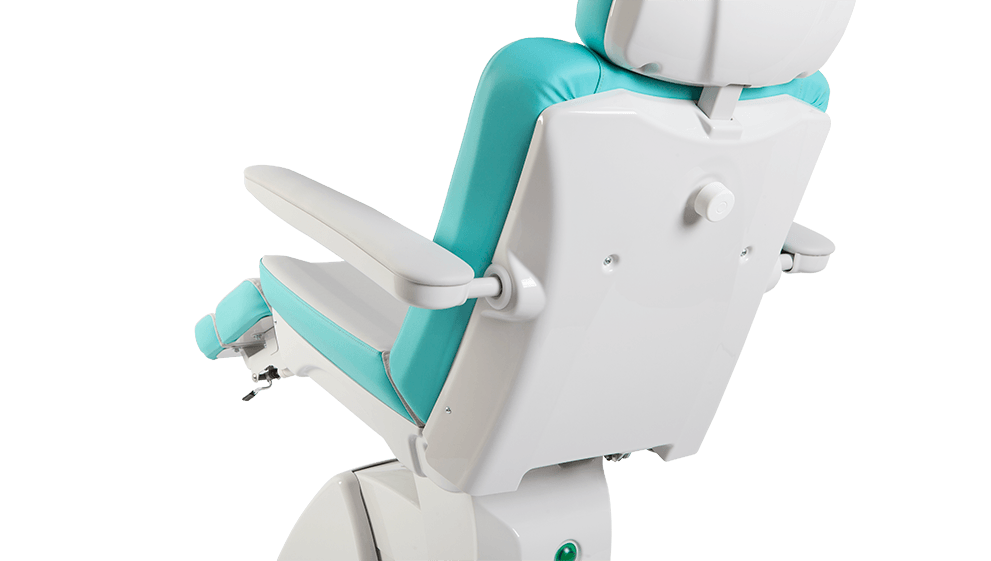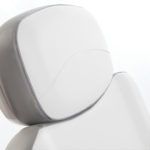 White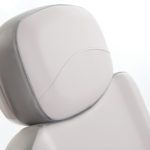 Pearl Grey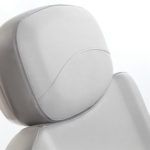 Silver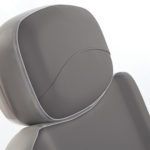 Chrome Grey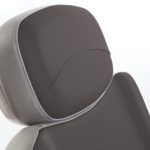 Anthracite*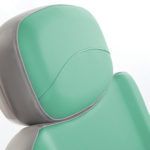 Light Green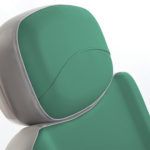 Verde Agave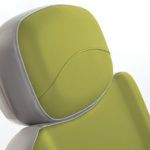 Lima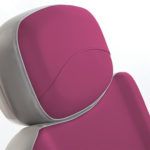 Cyclamen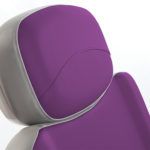 Violet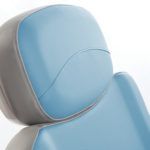 Blue Sky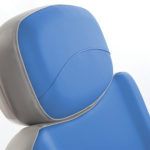 Cobalt Blue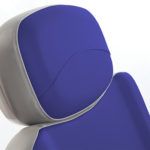 Navy blue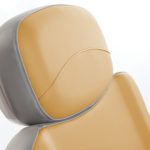 Tangerine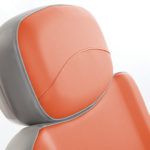 Orange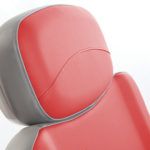 Red
*Base colour anthracite (no extra charge). Any other colour choices will incur additional costs and delays.

Side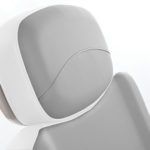 White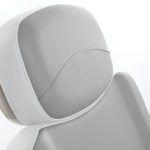 Pearl Grey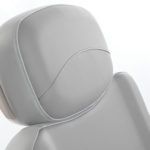 Silver
Chrome Grey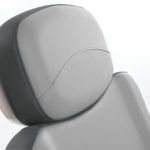 Anthracite*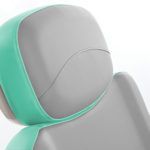 Light Green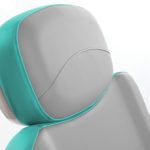 Verde Agave
Lima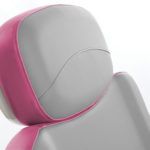 Cyclamen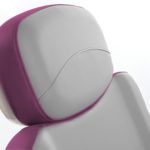 Violet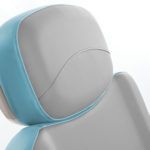 Blue Sky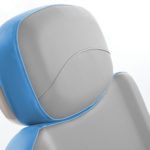 Cobalt Blue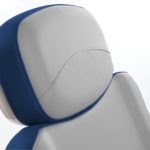 Navy blue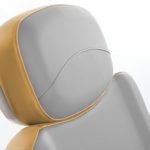 Tangerine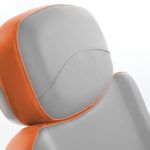 Orange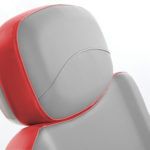 Red