NAMROL® PENTA Electric Armchair (1 motor)
Good performance with good cost-efficiency ratio, safety
Against failures and a long lifespan. These are the concepts of the Penta armchair.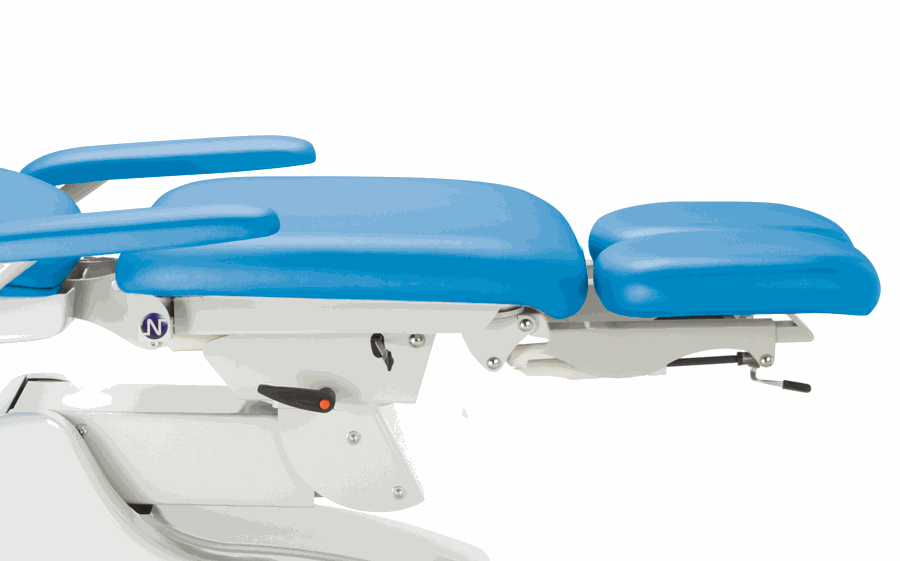 MAKE YOUR PATIENTS FEEL COMFORTABLE
Perfect combination of shape and function. Its ergonomic design conforms to the shape of the patient's body and provides a firm and comfortable support. The seam-free upholstery provides a pleasant feel to the touch and can be easily cleaned and disinfected.

MUFFLED LEG
Single, extensible with Rise and fall compensated by double gas piston.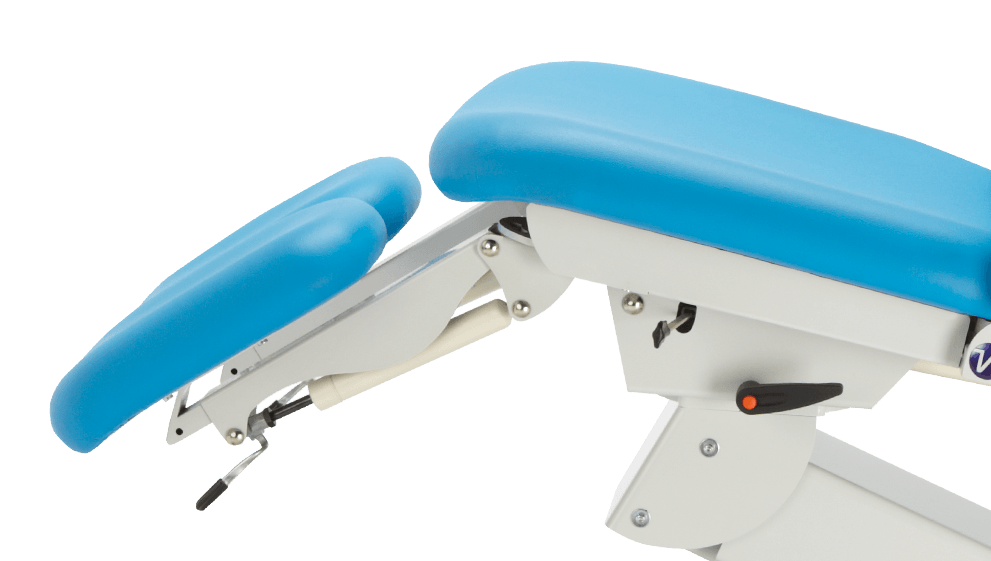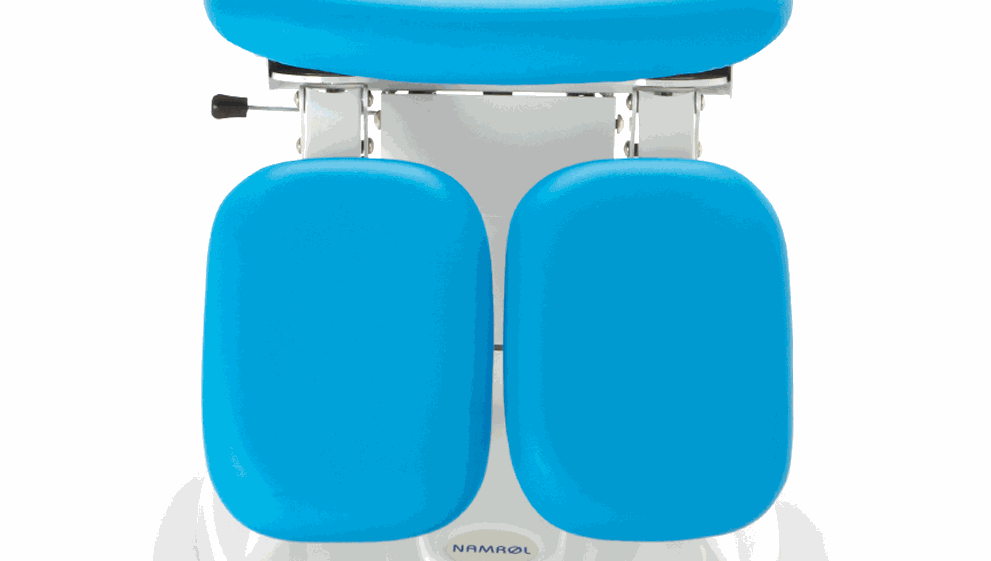 PREMIUM PADDING
The padding with indeformable polyurethane foam, convinces not only for its high level of comfort, but also for its durability and good appearance over time.

INTELLIGENT OPERATION CONCEPT
The control pedal has direct action buttons to the automatic memories and reset, which together with the easy-memory memorization system and quick recovery of the working positions, maximizes functionality and simplicity of work.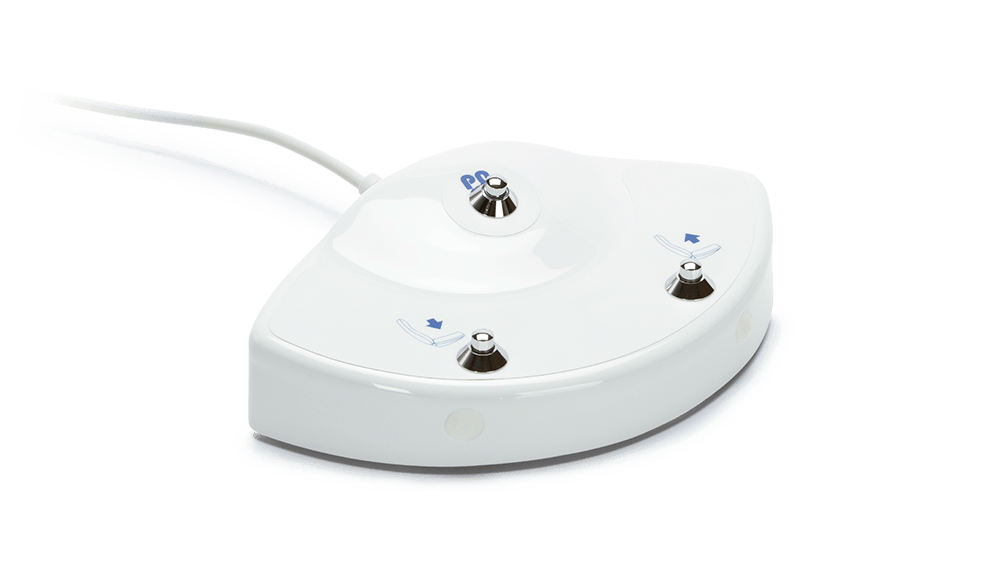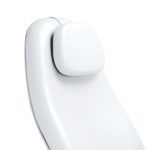 White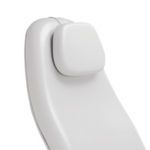 Pearl Grey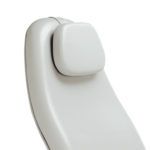 Silver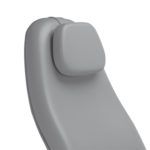 Chrome Grey


Anthracite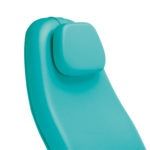 Light Green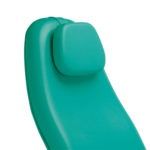 Verde Agave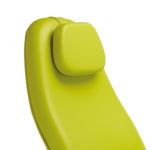 Lima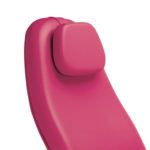 Cyclamen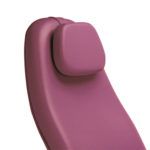 Violet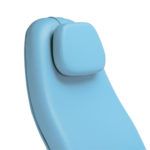 Blue Sky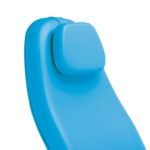 Cobalt Blue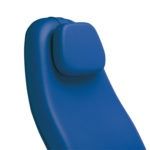 Navy blue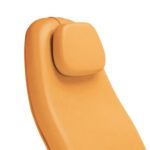 Tangerine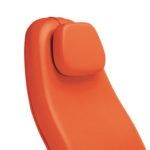 Orange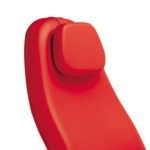 Red